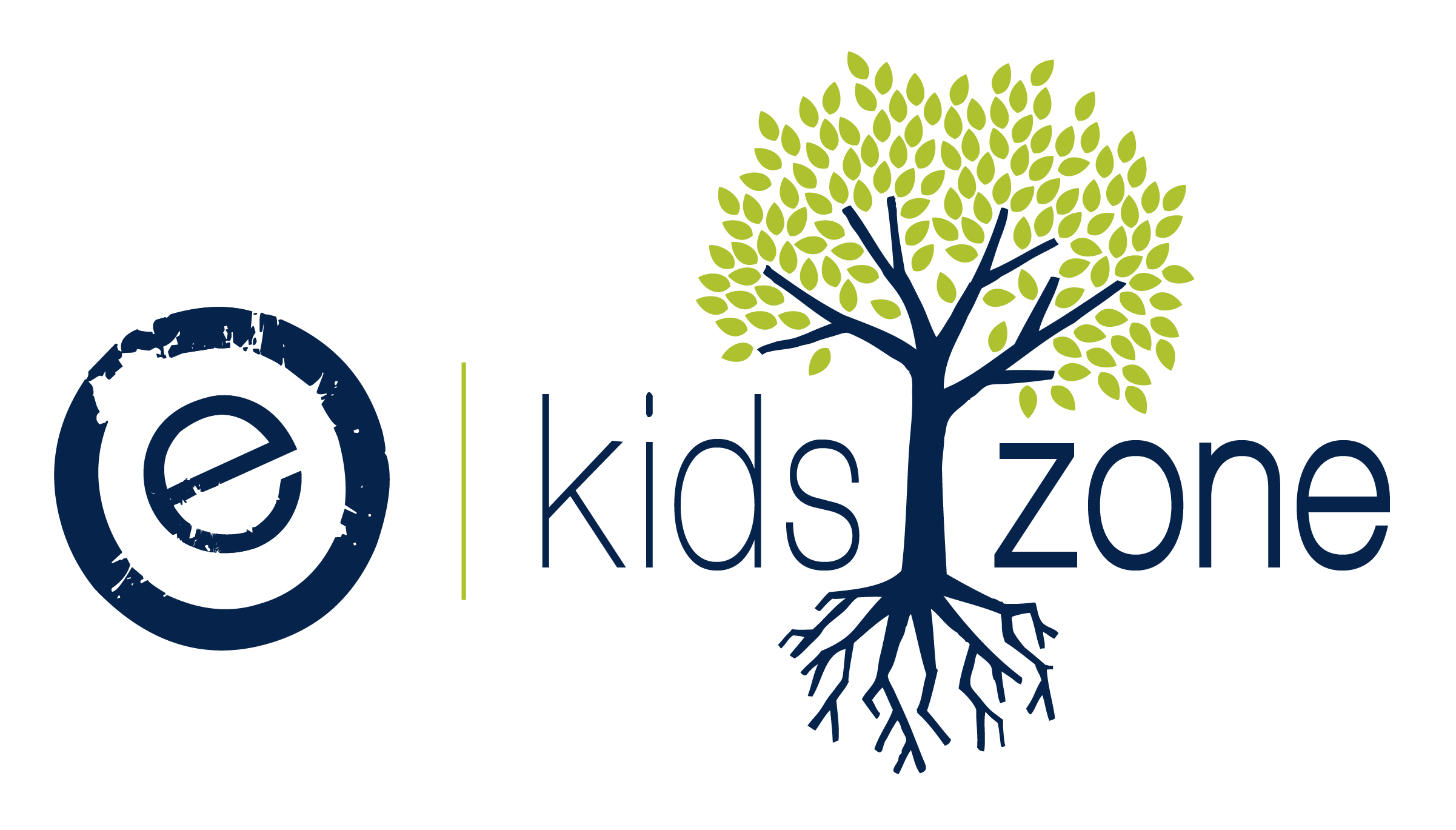 The Embassy Kids Zone is where children experience the story of God and learn how to make Him famous. We have a strong appreciation for the importance of and opportunity to lead our children in the ways of the Lord. Our desire is to partner with parents in nurturing their child's spiritual growth and overall well-being (Deut. 6:1-9).
We try to reach children right where they are. Our goal is to capture their attention within a loving, fun, and safe environment, while God does the work in capturing their hearts.
Kids Zone resides in an open area adjacent to the main auditorium of Cole Arts & Sciences Academy. Check-in opens at 9:45a.m.  If you are planning to join us for the first time, please feel free to download and complete this 1st time visitor registration form and complete it prior to checking in your child(ren).  Printed forms are also available at the check-in table.
Classes:
Teeny Embassadors – (ages 3 months – 23 months)
Wee Embassadors- (age 2 years)
Lil' Embassadors (ages 3 – 5 years)
Globe Trekkers (ages 6 – 8 years)
Jr. Embassadors (ages 9 – 12 years)
Kids Zone uses The Gospel Project for Kids Curriculum (GPKC) to share God's love story. The GPKC is an interactive three year chronological presentation of the story of God in creation, the fall, redemption, and restoration. Each lesson presents a new bible story then makes the connection of why God sent his son Jesus. Each class (excluding the Teeny class) begins in their individual areas with an opening activity. Next, everyone joins together for the large group gathering – an interactive time of singing, praying, introduction of the memory verse, watching videos of the bible story, and Q&A.